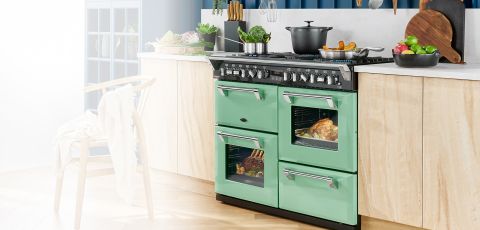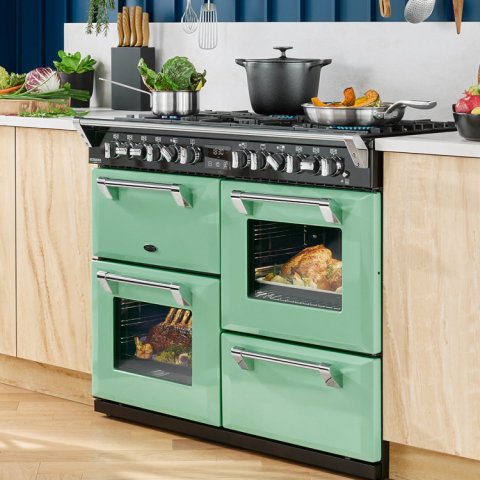 Colour Boutique
Style it your way with our Colour Boutique Range Cooker in 7 new eye-catching shades
Range Cooker Accessories now Available!
Complete you Belling Dream with our new selection of Belling Rangecooker Accessories. These accessories are designed to take your cooking to the next level!
Melbourne Stars Partnership
Belling is a proud sponsor of the Melbourne Stars Woman's BBL Cricket for a second Season. Learn more about the players favourite Boutique Range Cooker.
5 year warranty on Belling Range Cookers
Our dedication to quality and reliability allows us to cover all Belling Range Cookers under a domestic warranty of 5 years for even more peace of mind.