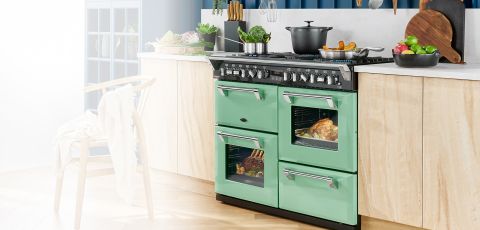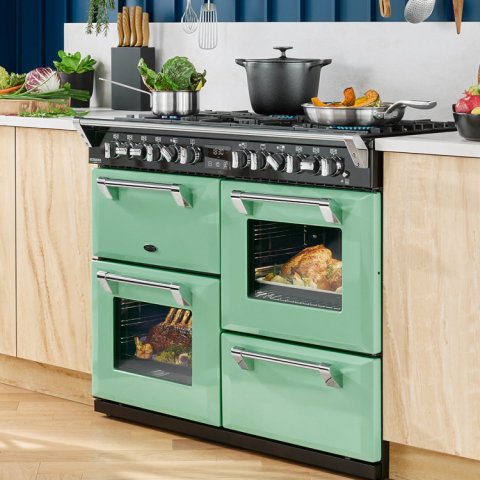 Colour Boutique
Style it your way with our Colour Boutique Range Cooker in 7 new eye-catching shades
Book Now!
Belling Bistro Classes
If you are thinking about buying one of our Richmond Deluxe or CookCentre Deluxe Rangecookers but not sure which one is best for you, come along to one of our fun and interactive test drive classes where you can try it before you buy!
Range Cooker Accessories now Available!
Complete you Belling Dream with our new selection of Belling Rangecooker Accessories. These accessories are designed to take your cooking to the next level!
April 1st - 31st May 2022
Colour Boutique Cashback
Nows your change to save up to $1000 on Colour Boutique Deluxe Range Cookers. Offer available from April 1st to May 31st 2022
5 year warranty on Belling Range Cookers
Our dedication to quality and reliability allows us to cover all Belling Range Cookers under a domestic warranty of 5 years for even more peace of mind.